This topic aint here yet, so here it is!.. . . .
ok lets see here hmmm.. .. .
Pictures are recommended!
lets start from 5 and count down, shall we.
5. paperboy 2
dont know why it was so addicting
4. Legend of Zelda
Tough game still aint beat it
3. Side Pocket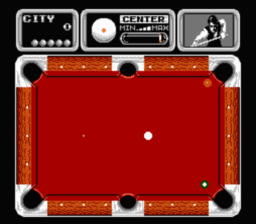 My fist Billiards game, and it was a great one
2. Super mario bros / duck hunt
Need i say more?
1. Final Fantasy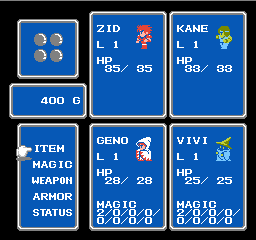 I DONT need to say more, but... after FF2 the series lost me.
Well thats my list how bout urs guys.